Things You Should Do When Moving Into a New House
Anyone's top annoyances, aside from dental concerns and tantrum throwing kids, surely has to be a house move! While one can anticipate the new promise a new address brings, I doubt you actually hear anyone saying "I can't wait to start packing the house"… unless it was an individual leaving a soured relationship of course!

Smart People Plan Smartly
Smart planning schedules prepared well in advance do promise a seamless and stress free move as far as possible. There will never be total elimination of stress however there can be a substantially reduced level of concern when moving house when activities are well paced. Some of the secret lies in making necessary plans in advance. If you know you are to move within a given timeframe, consulting the necessary suppliers pertaining to movers and general packing companies can see reward in pre-planning.
Multiple quotations allow for great comparatives and can even warrant discount negotiation with forward confirmations and deposits paid. Managing a move with a project plan approach, allows to timeously map out and plan for daily activities which in the long run save on costs pertaining to last minute calls or soliciting suppliers at the last minute. It's literally a case of striking off tasks to the countdown of your relocation. If proximity warrants a change is schools, gym memberships, banks etc. then a project management approach is the only way to ensure that you and your family are eased into a new home. Early planning allows one to brief the necessary stakeholders well in advance so all are aligned on the processes and leaves you feeling a sense of calm when facing this generally considered "nemesis".
Old vs. New
On advising your current landlord of your move, ensure all billing will be capped by the time you move so no outstanding expenses will be following you.
Confirm deposit refunds and pre-checks to the space prior to move so cash flow and expenditure can be determined well in advance.
Pre-signing of a new home, ensure all necessary fixtures are fittings are attended to such as leaking taps, unsealed windows, broken light fittings, general plumbing, marred walls are painted and your rightful energy consumption bills are due to you without prior tenant costs inflating them.
Ensure all security measures are predetermined prior to moving in.
Perhaps meet the new neighbors prior to moving or even signing up for the place. This can giving you insights into the area, landlord and general ambiance of the neighborhood. In saying this advise your old neighborhood tenants that you will be moving out as a courtesy, You may be surprise what helpful tips or offers for help they may impart.
Banks, schools, gyms, vehicle repair centres in your old neighborhood need to be advised of your new address and billing information changes in respect of your new address. This can also see pre-forging of relations with a new bank manager when your current one sends a prior move introduction. The same can be said of new school meet and greets prior to the move to merely limit the pressures of "new beginnings" storming you all at once.
Determine your new space and then donate or sell off what you don't see belonging in it.
Have your new place cleaned prior to moving in by requesting the keys a day earlier.
Approach a youth based centre or social welfare agency and engage the options of recruiting their responsible adults to assist with packing or the actual move if within close proximity for a minimal stipend.
On moving into your new place, change locks and post a spare key to a friend or family member alongside other critical information like names of schools, banker and of an immediate neighbor accompanied with their contact details for in event of an emergency. Give your one neighbor who seems most responsible your immediate family members contact details for the same reason.
Lastly, pop open a bottle of champagne and celebrate the newness of a new home with beautiful new memories to be made!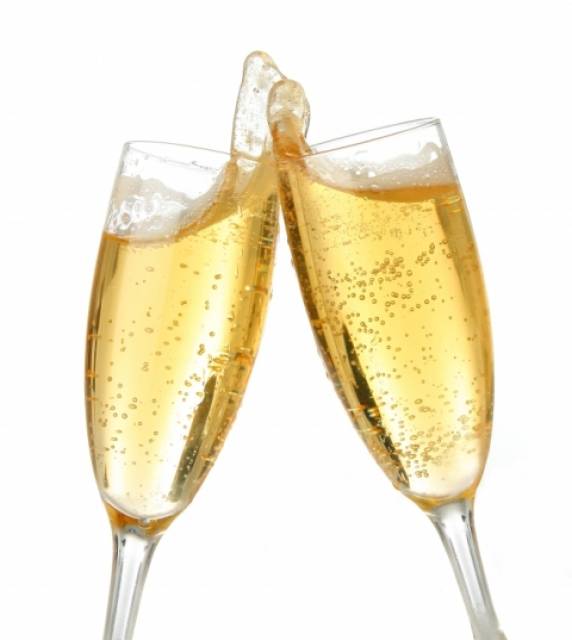 Author bio
This article was provided by ApexWindowWerks.com, a company that does window replacement and window repair in Chicagoland region. Visit their website for more details about guarantees, services and rates. This is a trustful BBB A+ company.